About Us
Welcome to BonoSEOTools!
STORY OF BST
In 2023, we found that few people had access to high-quality SEO tools that they could use for nothing. Many marketers were underutilizing their search engine marketing (SEM) efforts as a result of this. This was a major issue, particularly for low-end users.
We moved right into action after accepting the task. In order to begin developing simple but important SEO tools, we registered the domain name bonoseotools.com, assembled a team of highly qualified professional developers, and gathered industry leaders.
That led to the creation of Bono SEO Tools.
Today, Bono SEO Tools manages what is arguably the largest "treasure trove" of premium standard SEO tools on the internet that are freely usable by anyone.
WHO FOUNDED US
Bono SEO Tools was founded in 2023 by EVZIR NESOH MILAS, a seasoned web entrepreneur situated in BANGLADESH. EVZIR NESOH MILAS is currently in charge of BONO SEO Tools' strategic direction, and he never stops inspiring his team with his excellent leadership and business acumen.
Everyone should have access to top-notch SEO tools, was the simple premise around which BST was formed. Since then, there hasn't been a single minute of contemplation. The most extensive collection of free SEO tools on the internet was once just a small website with a few straightforward tools.
Our goal is to develop SEO tools that are just as effective as those that are purchased and to make them freely available to everyone online. Since 2023, we have been growing by doing this.
---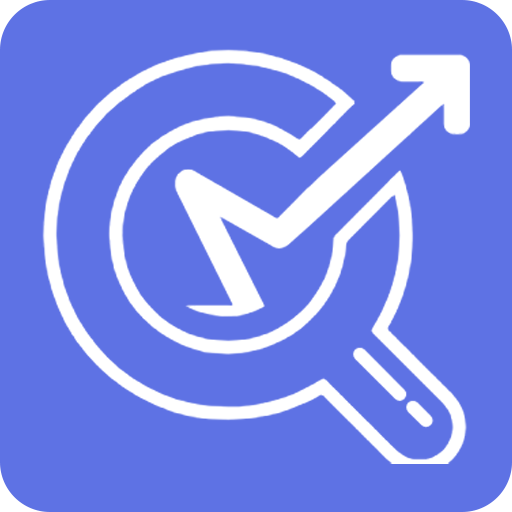 EVZIR NESOH MILAS
Founder / CEO
Enjoy the little things in life. For one day, you may look back and realize they were the big things. Many of life's failures are people who did not realize how close they were to success when they gave up.